Flyer Printing (Flyer Printing)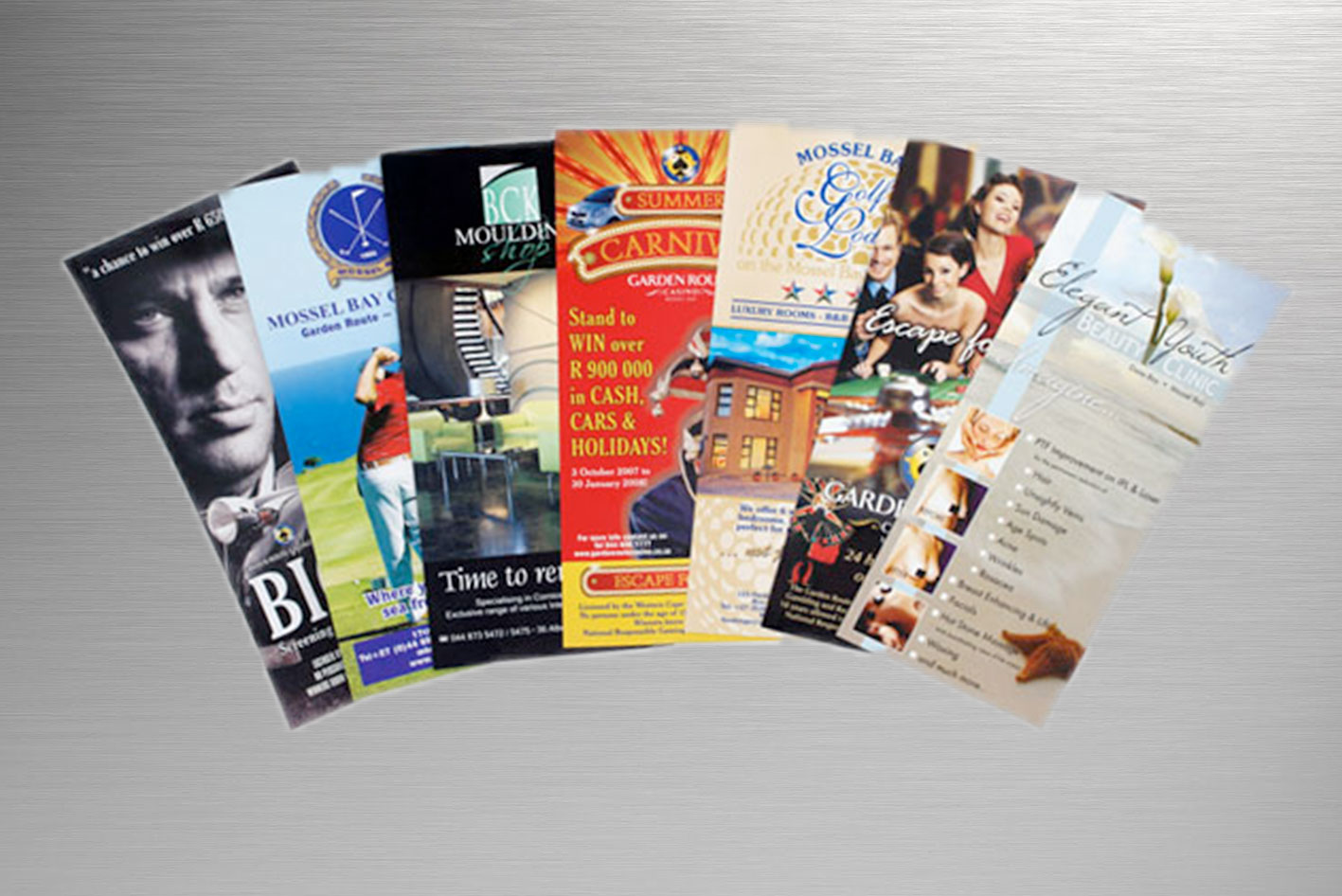 There is no easier way to let people know about your business than to just drop a flyer into their mailbox. But the tough part is to get people to pick your flyer up and spend a few moments reading about your business.
We will make this hard part easy for you by creating a unique and quality eye-catching flyer that is perfect for your individual needs. We print all types of flyers on high quality coated glossy paper or elegant matte paper. For your convenience our product comes in three standard print sizes; A5, A4 and DL; with options for full coloured, double sided or single sided.
Size
Quantity
Price
DL (210mm x 99mm)
50
$ 53.90
75
$ 55.00
100
$ 58.30
200
$ 71.50
500
$ 126.50
1000
$ 192.50
View More